Designing
Experience ━
Semester One
2022︎︎︎
---
Jack Bethell
Hooped: A digital platform creating community in sports entertainment.
---
Yu Bi
iMeds: Taking the complication out of medication instructions.
---
Huyen My Bui
YourGallery: A VR gallery for young artists.
---
Xueli Chee
Plant, Coffee & Friends: A pop up connecting plant lovers.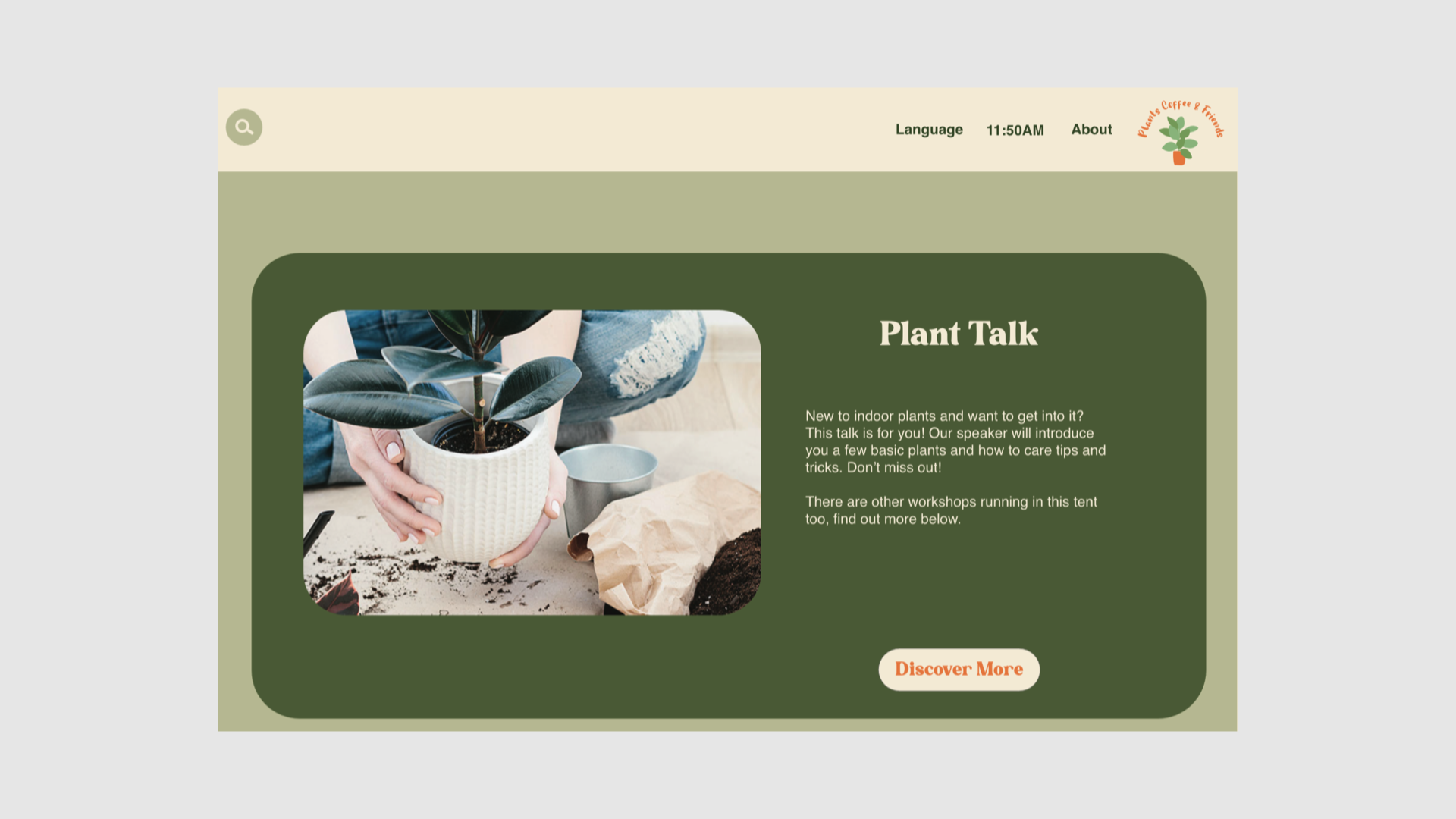 ---
Wanying Chen
Lead: An organisation plugin for online collaboration platforms.
---
Hananta Dharma
Plavo: Helping gamers lessen eye strain and irritations due to a prolonged monitor exposure.
---
Gefei Li
Blacklist: Helping combat pink tax.
---
Zhaoyu Li
Aithenticate Cottage: A better thirifting experience.
---
Chengyi Sheng
Helping owners communicate with their pets.
---
Sei Rim Sohn
Parkie Finder: Improving Victorias parking experience.
---
Yuchen Song
Improving the process of ordering takeaway.
---
Claudia Sullivan
Gig Find: A gig discovery solution created for music lovers.
---
Yan Sun
ES+: A new platform for all extreme sports lovers.
---
Yanzhu Wei
My Kcal: Helping people to manage meals reasonably.
---
Ailin Wu
A VR makeup app where users can virtually experience makeup trends.
---
Peng Xu
Fit Keeper: Helping users keep more healthy habbits.
---
Hsin-Yi Yao
Helping users create their favourite deserts.
---
Lan Yi
PayTF: A faster and easier way to pay traffic fines.
---
Xinhan You
Walk With Me: Helping to improve daily travel for the blind.
---
Yihui Zhu
A web platform to help people research, choose and decide on a tattoo style and artist.
---
Students
Jack Bethell, Yu Bi, Huyen My Bui, Xueli Chee, Wanying Chen, Yeh Ching Hsiu Chen, Hananta Dharma, Gefei Li, Zhaoyu Li, Chengyi Sheng, Sei Rim Sohn, Yuchen Song, Claudia Sophia Anne Sullivan, Yan Sun, Yanzhu Wei, Ailin Wu, Peng Xu, Hsin-Yi Yao, Lan Yi, Xinhan You, Yihui Zhu, Ka Meng Zuo
Key Dates


① 24 March - Research
② 28 April - Design
③ 2 June - SKO
---